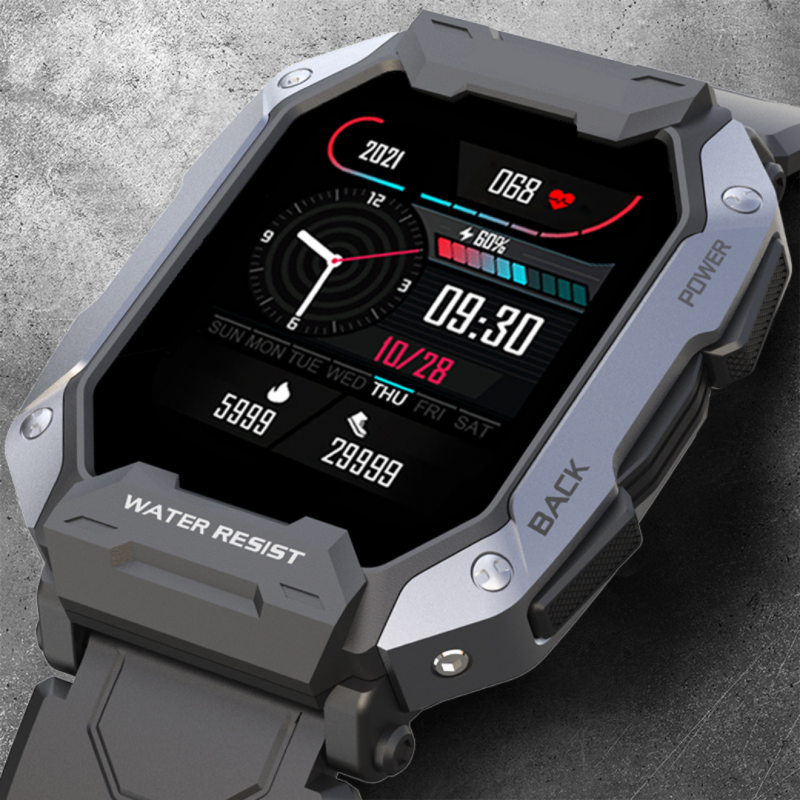 "Whoever invented it is a genius. The alternatives on the market were too general, whoever studied it knew what a motorcyclist needs.
-Johny F. ⭐️⭐️⭐️⭐️⭐️
SmartWatch Racext™ Model Competition
⭐️⭐️⭐️⭐️⭐️ 4.8 (340 reviews)
294€  – 147.00€
The smartwatch specially designed for motorcyclists.
Greater Resistance
Integrated GPS
Heart sensor
Unique design
Buy now
Main functions
Smartwatches, even the cheapest models, now interface with our smartphones and keep us up to date with numerous information and notifications. But the functions that interest us centaurs are: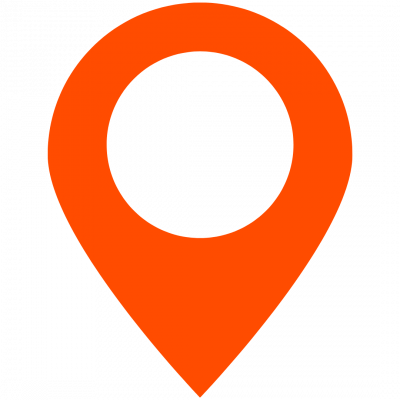 Gps position
and the ability to record the traces of our route, especially for those who travel or explore new routes, even off-road
Greater Resistance
A normal Smartwatch cannot withstand the efforts and blows that a motorcyclist could normally make it suffer.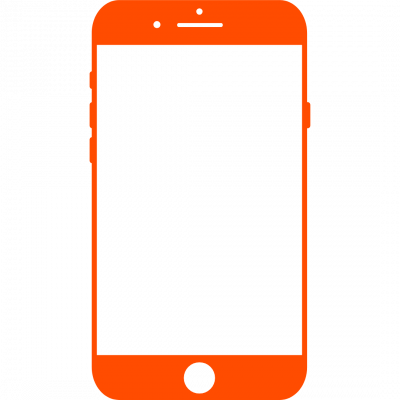 Connectivity with the Smartphone
and notifications, that is, look for a second who is calling us for example and maybe answer from the bluetooth of the helmet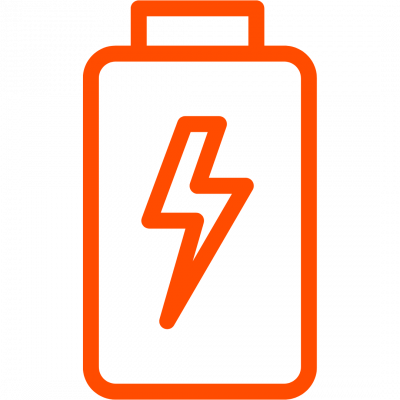 Autonomy
another important factor for those who ride all day and maybe stay overnight in a tent, without many possibilities to charge the device