Racext was founded in 2018 and acquired the iconic name in 2022, it was founded by a central team of mechanics whose sole goal was to offer the best possible experience to all motoring enthusiasts. In the years of opening, there have been awards, recognitions and articles, on the work of one of the leading companies in the sector, operating in 27 countries.
Now, Racext continues its mission to serve the rider, fuel the industry and inspire the community.
For us, the customer always comes first and we do our best to make sure every customer has an exemplary experience of our brand.
We hope you enjoy shopping with us now and in the future.
Sincerely,
Steve Sandler
OUR WAREHOUSE
OUR TEAM Michael S. Higgins
CEO
2018 – Today
Timothy P. Gilbert
MARKETING MANAGER
He is responsible for market analysis, advertising, techniques to optimize the sale of the product, the various price solutions, so that everything is consistent with the company's basic strategy.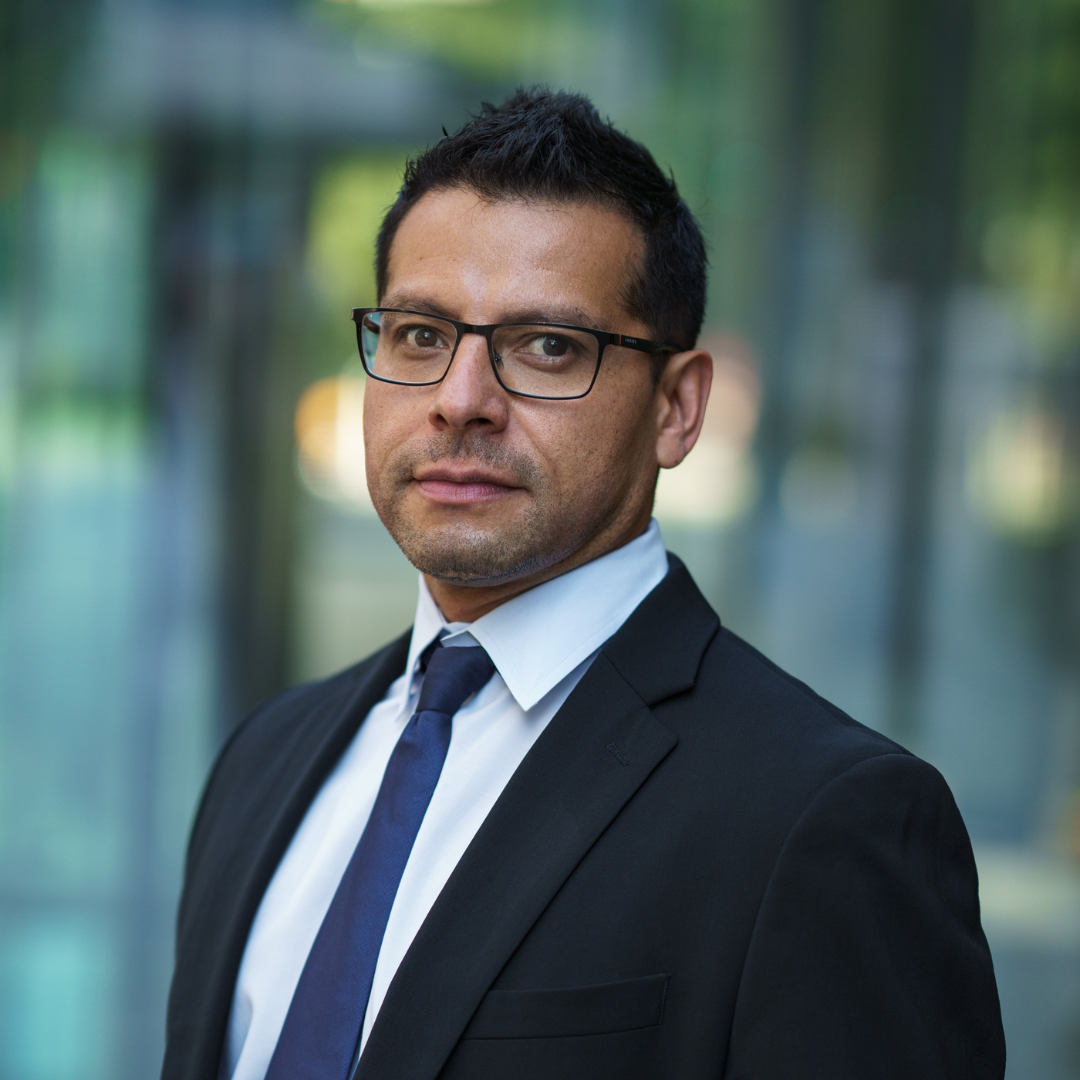 Anthony Simmons
Head of Design and Product Development
It manages all of a company's product design activities, either directly or through a group of specialists: definition of technical specifications, development and design of new products, prototyping, product modifications, and so on.
Anja Beckenbauer
Public Relations
I am the Public Relations Manager, the expert who identifies and makes the best use of communication strategies and tools to promote the image of a company, brand, organization or public figure, make it known and create consensus. Roberta G.
Customer Care Manager
Plans the strategies and operational activities to support customers, coordinates and supervises the internal team and external partners, monitors the level of service satisfaction and prepares periodic reports for management.
Hajnrich Sawicki
SEO Specialist
In general, I deal with everything related to optimizing the structure and contents of a digital property in order to make it effective in terms of authority and positioning in search engine results pages (SERPs). It is my honor if you find our products on Google.
THOMAS SPAGNOLI
PROFESSIONAL MECHANIC AND TEACHER
I take care of the technical part, of the mechanical problems and of the structuring and verification of the training courses that racext supports every year, together with my team we take care of training the mechanics of tomorrow
Daniel E. Green
Warehouse team manager
Together with my team of 8, I take care of the management of shipments, the warehouse and the return of stocks
THOMAS SPAGNOLI
PROFESSIONAL MECHANIC AND RACEXT™️ TEACHER
Thomas, nicknamed the Italian because of his obvious Italian ancestry, is a professional mechanic who has worked as a motorcycle mechanic for over a decade. He has worked with Racext as an external consultant for three years and as an expert teacher for the Racext Academy Complete Course for motorcycle mechanics for the last two years.
After shaving, Thomas's greatest passion is motorcycles, and as a seasoned professional, he wanted to condense all of his experience  to solve a problem that customers have.
ROBERTA G.
CUSTOMER CARE MANAGER
Roberta is our Racext Customer Care Manager, nicknamed "The Queen of Customer Service" for her ability to smoothly manage the customer assistance and shipping team. Roberta is dedicated to ensuring our customers' satisfaction, solving any problems or questions they may have. In addition to being an expert in her field, Roberta is also a martial arts and travel enthusiast, which allows her to relax and recharge after a busy work day. With her contagious smile and attention to detail, Roberta is the perfect point of reference for any of our customers' requests.
Welcome to Racext
Our Mission
Racext's mission is to become the leading global provider of automotive and motorcycle parts and accessories, offering our customers high-quality products at competitive prices. We are committed to providing exceptional customer service and meeting our customers' needs efficiently and effectively.
In 2025, we aim to further expand our global presence and broaden our range of products and services, including online mechanics courses. We strive to maintain our status as a leader in the field of online education and to provide our students with only the best.
Furthermore, we are committed to supporting the environment and promoting sustainable practices in all of our business operations. We believe that through our dedication and work, we can contribute to creating a better world for future generations.
In summary, Racext's mission is to become the leading global provider of automotive and motorcycle parts and accessories, offering our customers high-quality products, exceptional customer service, and sustainable solutions for our planet.
Our Vision
Our vision is to become the go-to destination for car and motorcycle parts and accessories, offering a wide range of products and services to our customers. We strive to be the market leader in this field, providing exceptional quality and service to our customers.
Our History
Racext is a multinational company that has been producing and selling car and motorcycle parts and accessories for many years. In recent years, we have focused on expanding our training offerings, offering online courses for car and motorcycle enthusiasts. We also ship our products globally, with fast delivery times and the highest standards of reliability and guarantee.
Global Reach
In addition to our training and product offerings, Racext has a global reach, shipping our products to almost every country in the world. We are proud of our reputation as a trusted and reliable source for car and motorcycle parts and accessories, as we have been cited by numerous media outlets around the world.
Expertise and Quality
At Racext, we are dedicated to providing the best products and services to our customers. We are experts in our field and have a commitment to quality, ensuring that our customers receive the highest level of service and satisfaction.
Our Warehouses
At Racext, we take great pride in the quality of our warehouses. All of our warehouses are modern, well-organized, and equipped with state-of-the-art technology to ensure that our products are stored and shipped efficiently and safely. Our warehouses are also subject to strict quality standards, ensuring that our products are always in excellent condition when they reach our customers.